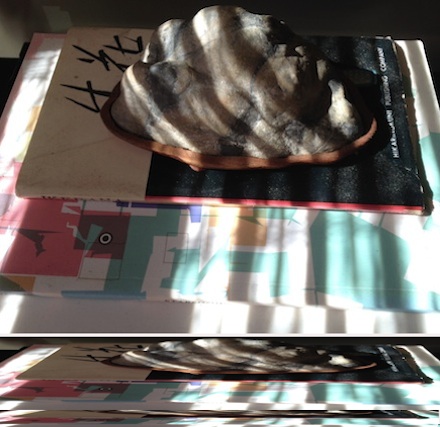 This is ur-summer. & with these Q-tips it's free to cut none off.
Not even a con anarchist.
Under pre-season conditions, the thought washes in over time —
Starters: Do you test, lease, defame to get the best?
& the answer in a day wherever that is if ..
is it time or times?
*
Coldest August in months. Al
-so there's good news at the pump. Some-
one's who's over us in the wet & questions the vulcanized backlash? No hope it's you. Almost the same as hopeless, no luck, except the sonnet structure implies conditions. (I'm a novice enthusiast.) Didn't know early snow is a surprise
taken to the streets. Falling in total sheer, replacement
snow walks like snow foam over Sherry Hamlet.
It's snowing, nothing personal.
Further out clear descriptors peel off like spiders
descending, moaning nonentities (the Ralph Vaughn Williamses)
hustling all the time, awesome!