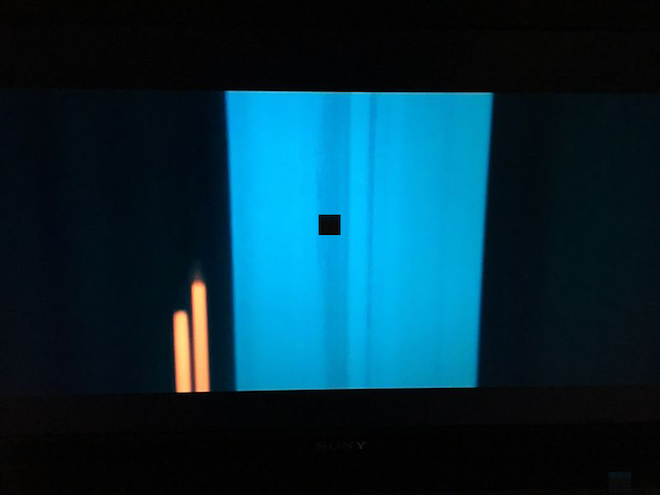 We should care, proverbially. And no. No use.
There are arguments out there, a few bitch comedies. Sick
Once in our republic of collaboration
we leaning were democrats.. then we left,
Bye. I'll butt dial you
egressing, achieving little with any argument intact,
noting mortality in our measure
— to section itches and engagements
— go over, mix more with the census,
eco majors, it's called an America you worship.
We've fallen in line.
But I am confused,
claimant of the photogenic vitamin to stop bleeding
is not a sentence, lacking, useless settling in
meaning in a way — a rain and raincoat of moods, one's thank you for pastimes
as warm-bodied as visually queuing up for everything.
So you get it now, assigning you to us to go cathartic
is no yes vending graft about dualism
with hand and finger gestures where we get caught chatting.